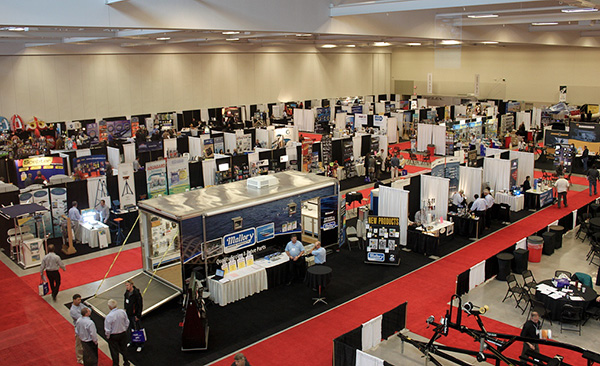 Following the great attendance and success of our show last year,
you are invited to join us again in October 2014 at
the 13th Annual Marine Dealer Trade Show .
Canada's Largest Wholesale Marine Trade Show!
MARINE TRADE ONLY. This event is open only to current customers
of C.C. Marine Distributors Inc.
MORE THAN ONE HUNDRED Canadian Marine Dealers are represented.
MEET THE MANUFACTURERS and REPS.

---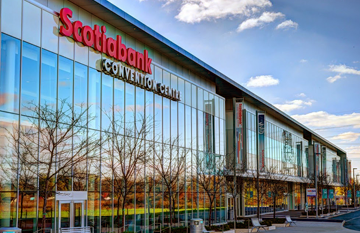 13th Annual Dealer Trade Show Event:
Location:
Scotiabank Convention Centre
6815 Stanley Avenue
Niagara Falls, Ontario. L2G 3Y9
---
Dates:
Sunday, October 26, 2014. 10:00am-6:00pm
Monday, October 27, 2014. 9:00am-5:00pm
---
YOUR HOST
C.C. Marine Distributors Inc.
1-800-387-5780
www.ccmarine.ca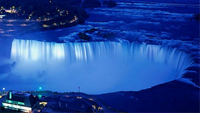 ---